Traveling and being social is something that people do by nature. As humans we love to interact and see new things. We love fresh air and we get stir crazy when we are stuck in our homes for too long. However, this is not something we can always avoid and sometimes we are forced to stay home. Maybe you are sick and need to stay in or you have a sick child at home which requires you to stay with them. Maybe you just don't have the money to get out of the house, or the weather is not permitting you to leave. Well here are five ways to travel and enjoy the world without spending any money or leaving your house.
#1 Virtual Tours of National Parks
There are many beautiful parks in the world and when you are stuck indoors you can find many virtual tours of parks. Here are five for you.
Kenai Fjords National Park, Alaska
Hawai'i Volcanoes National Park, Hawaii
Carlsbad Caverns National Park, New Mexico
Bryce Canyon National Park, Utah
Dry Tortugas National Park, Florida
#2 Travel Podcast
This is a great way to hear all about trips and learn about places you want to go when you can finally leave your house.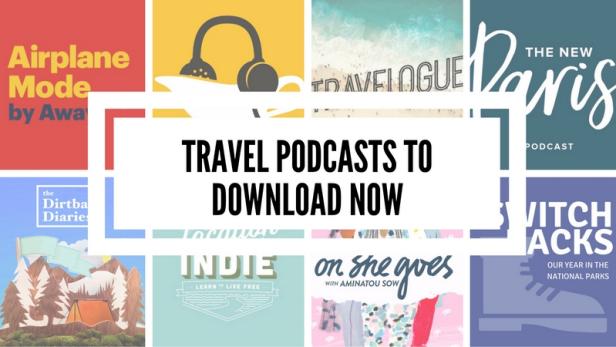 A couple good ones are Amateur Traveler and Women Who Travel
#3 Read a Travel Blog or Book
A really great travel blog is Wonderful Wanderings.
#4 Living Room/Bedroom Travel
This is a great idea for a vacation when you can't leave your house. Take a blanket and put it on your living room floor or use your bed. Grab everything you are going to need except for computers and electronics. This can be food, drinks and even grab the cat if you want. Now pick where you are going to go and then gather all of the movies and shows that have to do with this place. If you want to go to Mexico then gather all your favorite Mexican food and all the movies or shows that take place in Mexico and spend the day watching them. Only leave for bathroom breaks and shut out the rest of the world just like you would when you are on vacation.
#5 Virtual Museum Tours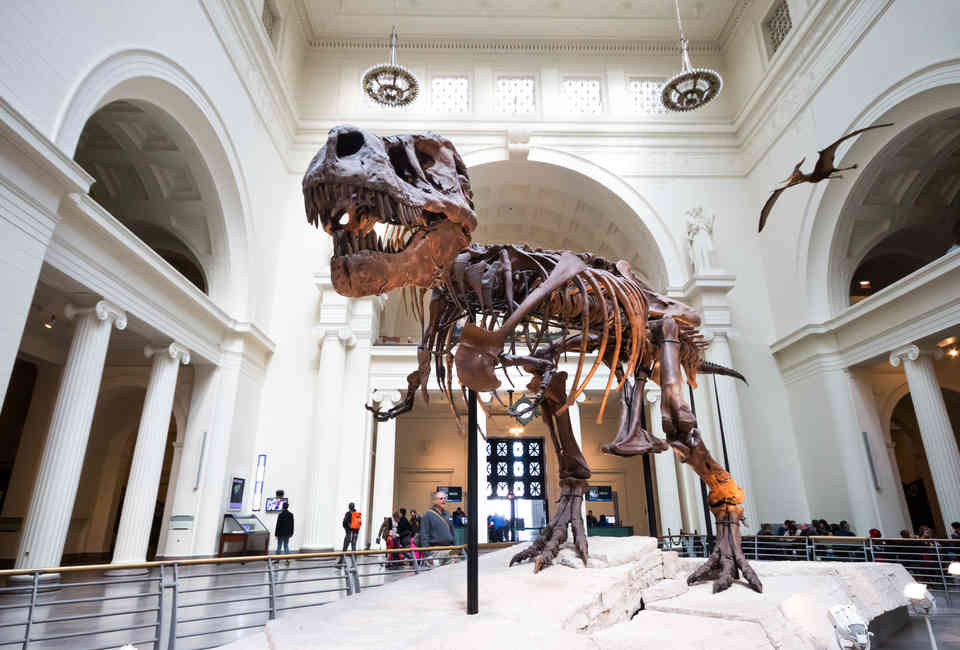 There are many museums that offer virtual tours online now and these are great. Click here for a list of them.
Being stuck as home is not always the ideal situation but hopefully this helps you leave your house without actually leaving your house.
Lots of Love & stay safe.
Kaylee Shadows